Environment´s information
Segovia, World Heritage Site, is the urban core of the most touristic surroundings, with its Roman aqueduct, cathedral and alcazar between other monuments, as well as its gastronomy, festivities, museums and parks. And you should also go to La Granja de San Ildefonso, and especially, o the Royal Palace and to the Borbon's Gardens that remind us to the gardens of Versailles.
Tizneros
It is located 6 km far away from the city of Segovia in the route towards Torrecaballeros, Pedraza, La Granja de San Ildefonso and the Duratón, the village of Tizneros is a dependent locality of the municipality of Espirdo and the sub region of the Valleys of Pirón and Polendos and El Llano that are included in it. Its simple parish is a small rural church dedicated to the Beheaded St John, who is celebrated, as they do also to St Isidro in the mid of May. Besides, there is a sport courts with a metal cover for tennis practice, basketball and football. Also the village has a playground attached to the sport court.
Tours

* Segovia.
* La Granja or San Ildefonso.
* Pedraza.
Activities
Horse routes, canoeing, hiking, paintball, quads, plan, light aircraft and hot hair balloon.
WHERE TO GO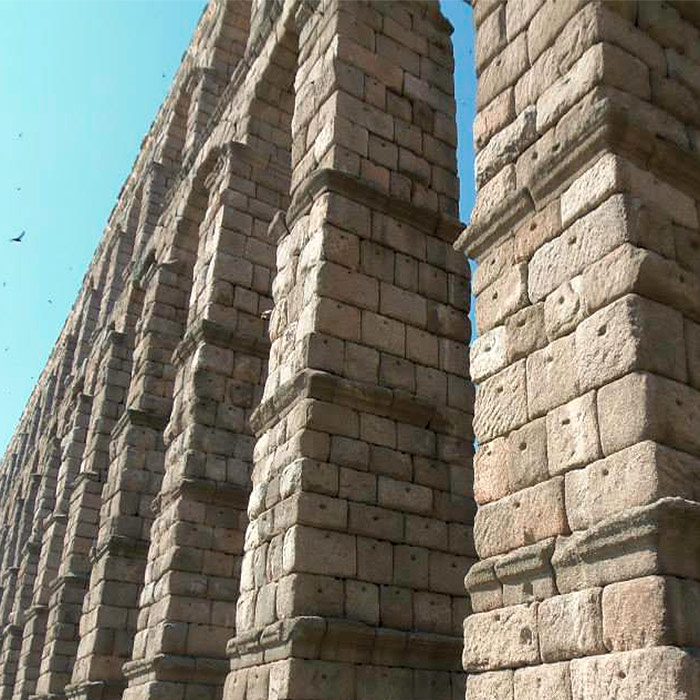 Acueducto Romano de Segovia
El Acueducto de Segovia es uno de los monumentos más significativos y mejor conservados de los que dejaron los romanos en la península ibérica. Se trata probablemente del símbolo más importante para l...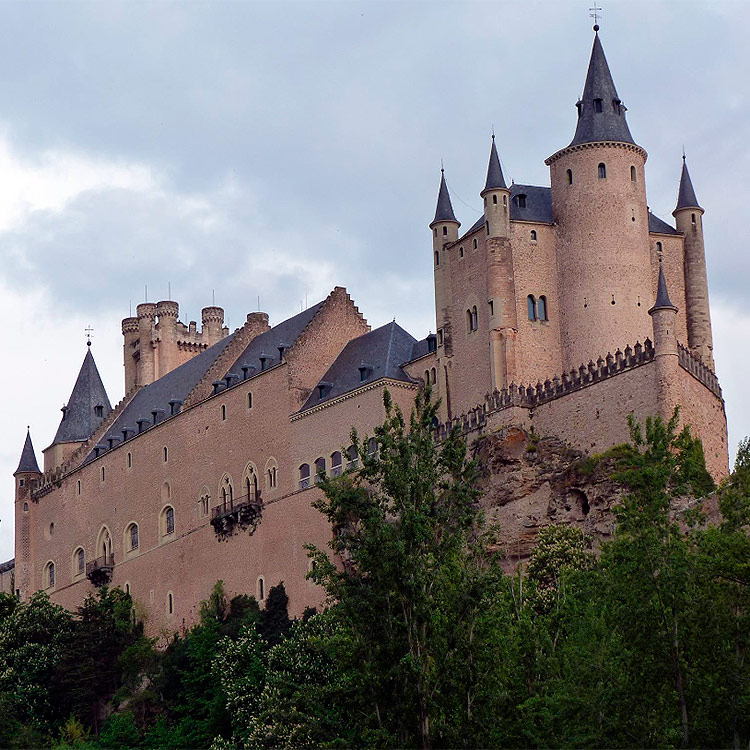 Alcázar de Segovia
El Alcázar de Segovia es uno de los monumentos más destacados de España, que se alza sobre un cerro en la confluencia de los ríos Eresma y Clamores. Construido entre los siglos XII y XVI, fue numerosa...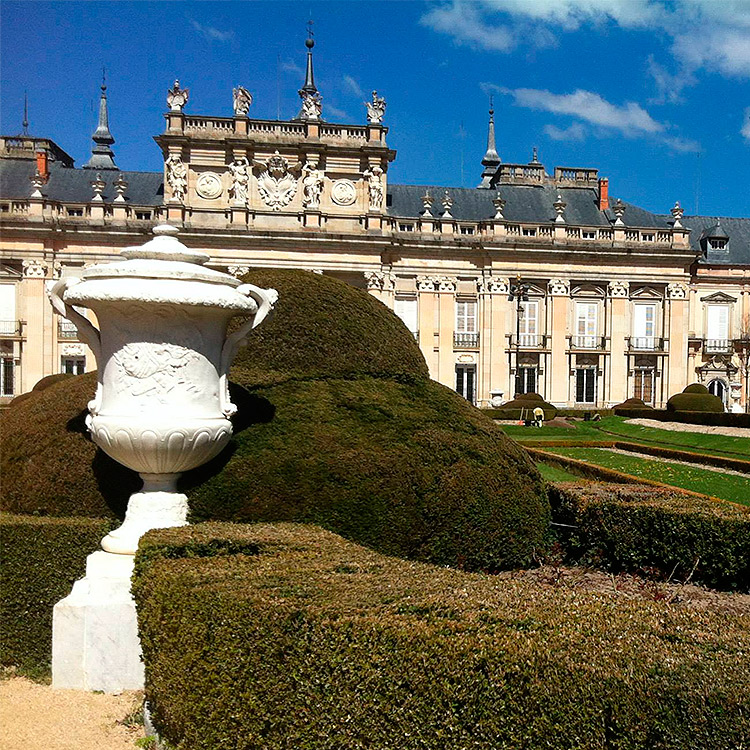 La Granja de San Ildefonso
Existe un lugar creado para el deleite de los sentidos, un microclima envuelto en granito, pinares y roble. El pequeño Versalles creado para deleite y solaz del primer Borbón de España en pleno Barroc...
UPCOMING EVENTS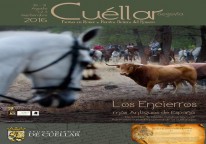 Fiesta de los Encierros
En Cuéllar, del 30 de agosto al 3 de septiembre
Los "Encierros de Cuéllar" están declarados de Interés Turístico Nacional y tienen lugar en la ciudad segoviana de Cuéllar. Están considerados los encierros más antiguos de España y comienzan el últim...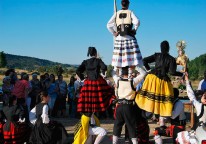 Romería de la Virgen de las Vegas
En Requijada, 6 de septiembre
Se celebra el primer domingo de septiembre. La Ermita de la Virgen de las Vegas, patrona de la Comunidad de Villa y Tierra de Pedraza, se alza sobre lo que fue un asentamiento romano y en el siglo IV ...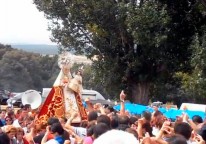 Romería Virgen de Hontanares
En Riaza, 13 de septiembre
El 14 de septiembre de 2014 tiene lugar la Romería de Nuestra Señora de Hontanares, Fiesta de Interés Turístico Regional, que se celebra el primer domingo siguiente al 8 de septiembre (día de las Fies...